*
NOTE: PLS. DO READ ALL MY ADS DETAILS
( PAUNAWA: PAKIBASA PO LAHAT NG DETALYE SA ADS KO)
MAGBASA! MAGBASA! MAGBASA!

* We Do Entertain Sure Buyers!!!
* No Cancellation of Orders!!!
* No to Low Ballers
Pls. do like our page click here:
FOR MEET UP:
Quezon City/ Makati area via mrt station 3/ Pasay-manila area via LRT 1;
for others pls. check other meet up places at the bottom of my ads
Our Legalities
DTI CERTIFICATE no.01857577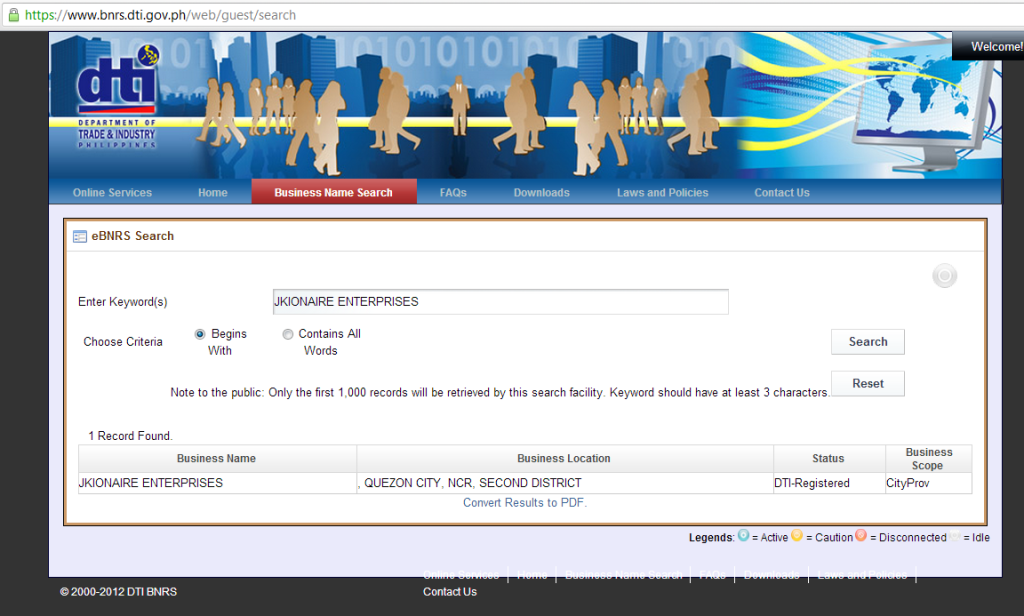 2.)JASMIN HERRERRA username: jasminherrera
3.)Jeron Cabanos username: barolojeron
4.) MichelleOcampo

5.) tfdyusuke06
* Leave Us feedback to avail Discounts ;)
* HAPPY BUYING!!!
________________________________________________________________________________________________
LATEST & EFFECTIVE
UNIVERSAL SP-2 SIGNAL BOOSTER

(Client's Satisfied Feedback)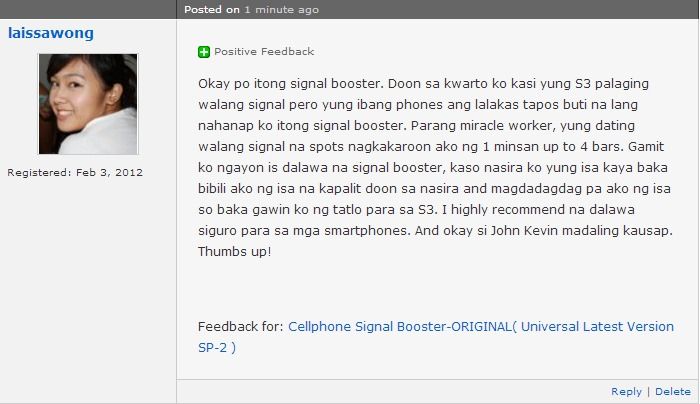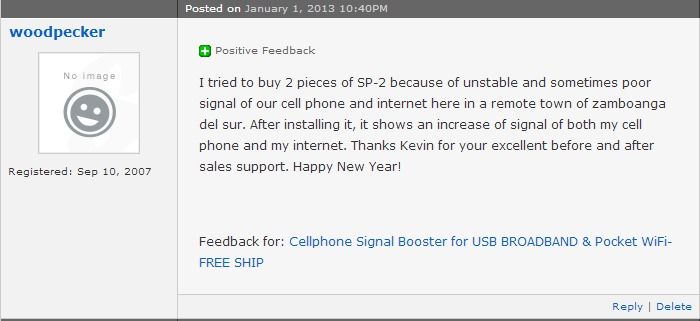 ORIGINAL!!!
_______________________________________________________________________


SP-1 - Added 1-2 bars of Signal
SP-2 - Added 2-3 bar of Signal
SP2 STATUS: IN STOCK-LIMITED!
RESERVE YOUR ORDER NOW!
" We are not promising a miracle but some people do find they gain a bar of signal strength after installing this booster. "

Pls. Check the

pricelist/retail/wholesale/promo's

at the bottom of the ads
100%Effective order now!!!
Applicable to :
All Cellphone Unit's & Brand's
99% Will boost your internet surfing on yourAndroid & Smartphone's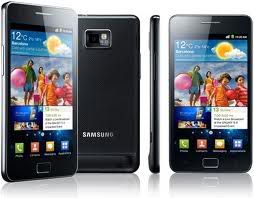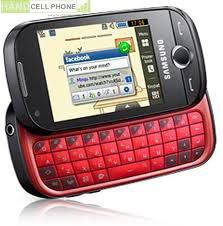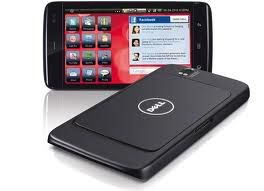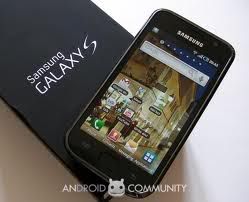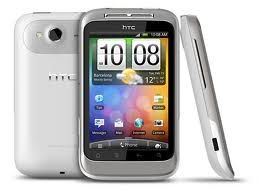 Works with Garmin, UTStarcom, CECT, i-mate, Dopod, HTC, Sony Ericsson, Hitachi, Toshiba, Sanyo, Nokia,
Siemens, Motorola, Sharp, LG, Pantech, BlackBerry, Kyocera, Audiovox, T-Mobile Sidekick, HP,
Compaq, Handspring, O2 Xda, Casio, NEC, Samsung, Acer, Panasonic, Dell, Asus, Palm, Apple iPhone, MiTAC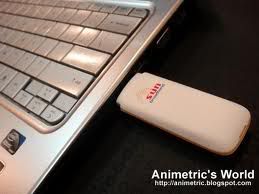 Introduction: What are cellphone antenna booster stickers?
You may have seen them: Little high-tech-looking stickers, something you stick on or near your cellphone's antenna. Antenna boosterstickers are supposed to improve your cellphone's reception, leading to clearer conversations and fewer dropped calls. Here's a photo of a package of one sticker brand (this is the brand tested for this article
It's a proper scientific test of antenna booster stickers. At the very least, it answers the question: Do cellphone antenna boosterstickers work?
Everyone knows cellphone antenna booster stickers don't work. Why are you doing this?
There are several reasons.
1) "Everyone" knows? Are you sure? And you say they don't work, but can you prove it? Look at the number of companies who feature antenna booster stickers – a quick Google search gives plenty. Somebody's buying. I want to warn people of such scams, of how the antenna stickers don't perform as they claim.
2) During my research, I found some half-brained tests of the stickers. One example was a TV reporter talking on a cellphone, then slapping a sticker on his phone. He then said the signal seemed clearer, but wasn't sure. This is a worthless test, not scientific, and is television media disrespecting their audience and dropping their own responsibility for intelligent analysis. I found no proper tests of antenna booster stickers. By "proper", I mean scientifically legitimate. This, to my knowledge, is the only randomized, double-blind, placebo-controlled test of antenna booster stickers. It's also probably the onlycellphone test based on medical testing techniques.

3) I've had several conversations with people about these antenna amplifier stickers, and many told me they don't work. "Great," I said. "Can you tell me why? I'm running a definitive test of these stickers, and if you'd like to contribute, I'd love to get your thoughts." At that point, people faded into the background. It was odd that people were willing to bash the stickers, but not willing to go on the record. Well, I finally spoke to the right experts on antenna theory and design. It's not just me talking here. I ran the tests, but have people much smarter than me talking about antenna theory and radio physics, explaining scientifically why antenna booster stickers don't work as advertised.

4) If supposedly honest retailers won't take the responsibility to verify their products actually work, the job is up to us.
What do cellphone antenna boosters claim?
It's advertised that cellphone antenna booster stickers improve cellphone reception and call clarity by boosting the signal reception of the phone. As advertised, the booster stickers can be shown to work by viewing the signal strength of a cellphone. When the sticker is applied, the signal strength should increase.
RECEIVE YOUR IMPORTANT CALL OR TEXT ANYTIME AND ANYWHERE!
USB MODEM AND CELLPHONE ANTENNA IS NOW AVAILABLE!!!.
It works with cellphones, usb modems,pocket wifi, communication radio,
walkietalkies and any wifi devices such us laptop and ipads
IT'S LIKE HAVING FOUR FOOT ANTENNA IN YOUR CELLPHONE
WORKS ON ANY PHONE REDUCE STATIC, ELEVATORS, TUNNELS, BUILDINGS AND MORE
PHONE BRANDS: IPHONE 3G, 4G, BLACKBERRY, NOKIA, SAMSUNG, SONYERICKSON, MOTOROLA ETC.
THE CELL ANTENNA IS A PASSIVE DEVICE DESIGNED TO CAPTURE STRAY RADIATION IN THE BODY OF THE PHONE AND TO RERADIATE THE SIGNAL TO IMPROVE THE PHONE PERFORMANCE THE ANTENNA WILL WORK MOST EFFICIENTLY WHEN INSTALLED PROPERLY. WHEN USING THE PHONE TRY TO AVOID PLACING YOUR HAND OVER THE AREA WHRE THE INTERNAL ANTENNA IS INSTALLED.
USB AND CELLPHONE ANTENNA With free: Internet speed up connection.
Increase your signal up to 10-30%.
Here is installation sample
(phone's and usb broadband)
Price's:
Retail Price( SRP ) :

P250

/piece (

ang isa'ng piraso

)
sure buyer will only be entertain.
______________________________________________________________


NOTE :
*Our transaction is pay first before shipping the order if you don't like this type of transaction please do not text us we will not entertain such inquiry thanks.
* All Discounts & Promo's are exclusive for

SULIT MEMBER's ONLY!!!
* If you're already a

SULIT MEMBER indicate your username upon inquiry

.
* Others who are not yet member at
Sulit.com.ph kindly
register your free account here.
CLICK ME
_____________________________________________________________
Today's Promo's :
_________________________________
* Buy
3pcs
for P700 only!!!( Add P100 for shipping fee )
*
Buy
5
pcs

for

P1,100 (

Instead of P1,250

)
* Buy 6pcs for P1,300 (

Instead of P1,500

)
*
Buy
7
pcs
for
P1,500 (

Instead of P1,900

)
FREE SHIPPING NATIONWIDE
( LBC COURIER 1 BUSINESS DAY DELIVERY )
P150/piece min.of 30pcs
* 10pcs = P2,100
* 15pcs = P2,500
For more quantity/up +++ Call me for great discounts
visit our website at
STRICTLY:
NO REPLY FOR CHIKKA MESSAGE!!!
1.) LIKE THIS ADS FIRST.
2.) SEND SULIT/YOUR NAME/LOCATION/MEET UP OR THRU LBC TRANSANCTION & QUANTITY OF ORDER TO 0946-488-6635

EX: SULIT/JUAN DELA CRUZ/QUEZON CITY/ MEET UP TRANSANCTION/DATE/ 7PCS OF " UNIVERSAL SP-2 " SIGNAL BOOSTER SEND TO
0946-488-6635
0932-327-0693
3.) After i have received your queries:
We will confirm your order & the kind of transanction you want.(Meet up/Lbc Transanction)
4.) Pls.Pls.Pls. Leave feedback once item is received so I can reciprocate.


Contact Us


STRICTLY:
NO REPLY FOR CHIKKA MESSAGE!!!
Mobile No.
0946-488-6635
0932-327-0693
* Any Mrt/Lrt 1/Lrt 2 Stations
* Cubao(Gateway,Farmers,Alimall,Shopwise)
* Malls ( SM North, SM Megamall, Robinson Galleria, Greenhills Shopping Center ,etc.
* For other's pls. specify...

( For Shipping )

Now accepting Paypal & Load Payment: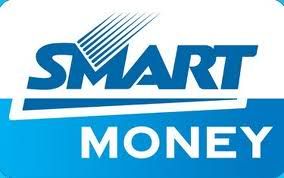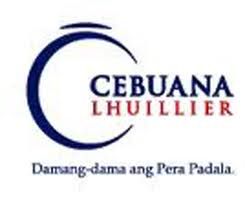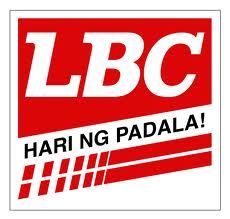 Bible Verse:
"Commit your works to the LORD, and your plans will succeed." (Proverbs 16:3)


Inspirational Quotation:
"When we take care things that are important to God, He takes care things that are important to us."
-Thanks for viewing my adS-